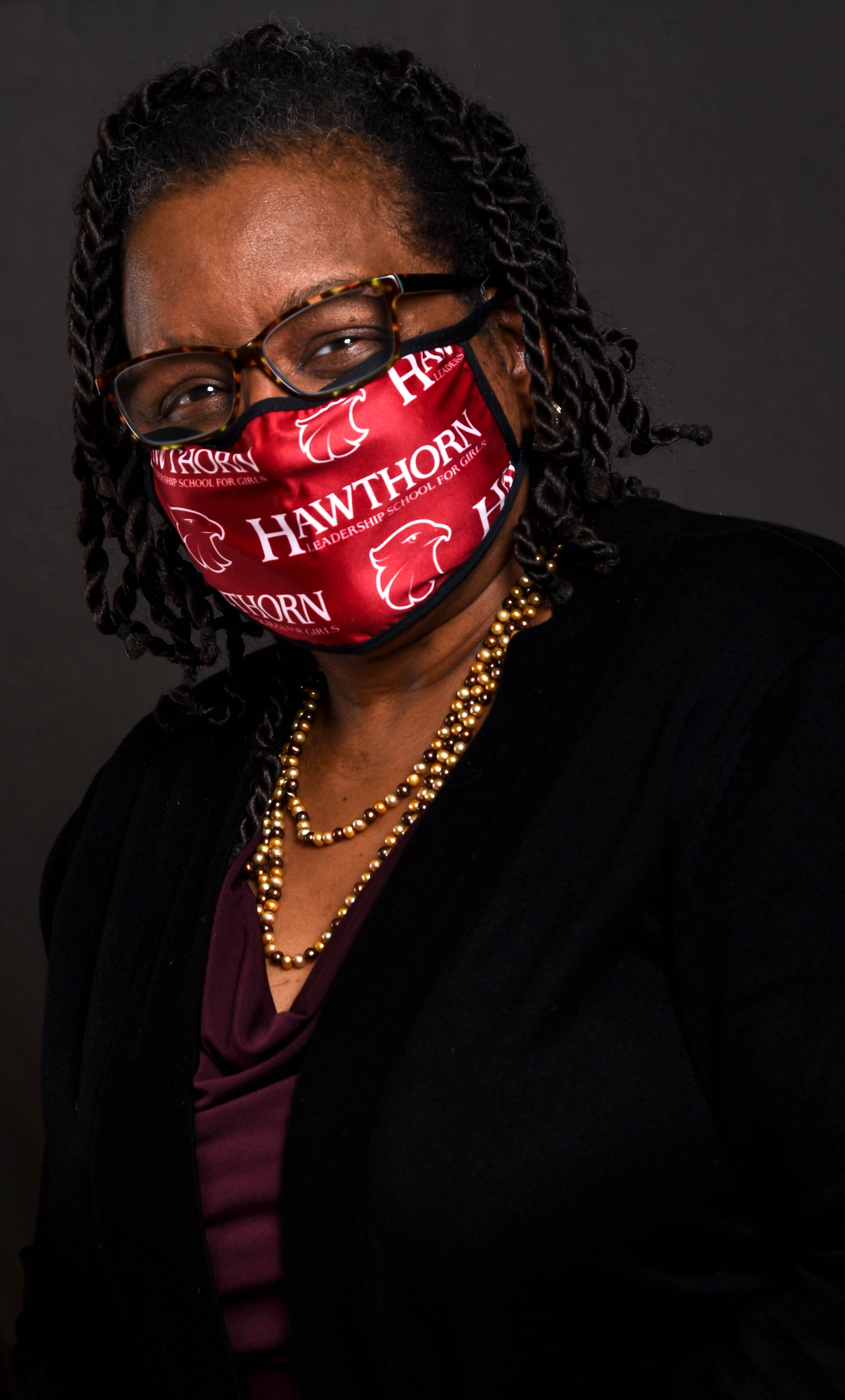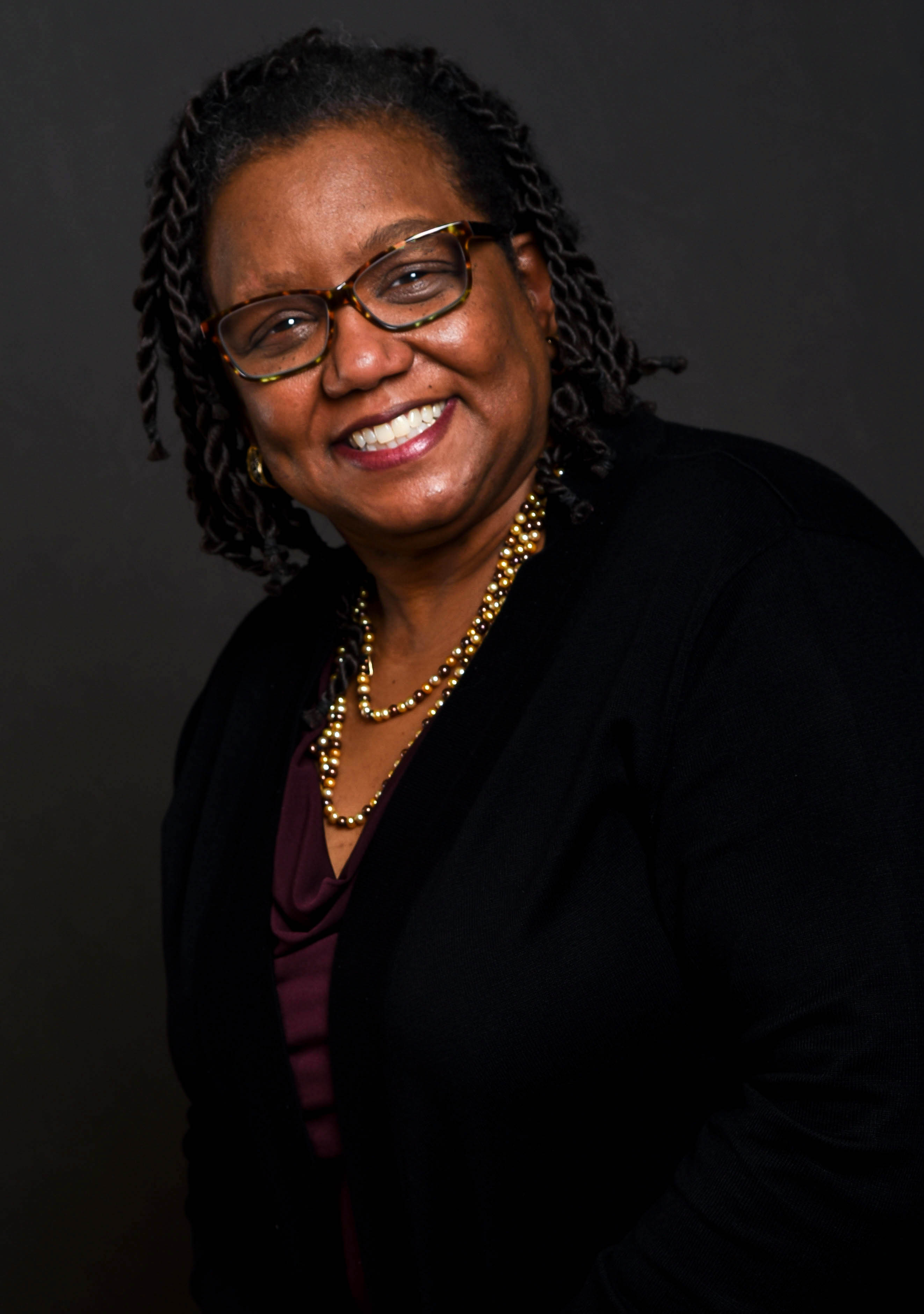 Dr. Chrystal Sailor, Hawthorn Leadership for Girls Director of Guidance is dedicated to helping people reach their maximum potential through an exploration of strengths, weaknesses, hurts, accomplishments, successful and faulty narratives. At Hawthorn, Dr. Sailor uses soft strength to guide our scholars into a future they may not yet see. As the Book of Proverbs 24:6, "For by wise guidance you can wage your war, and in abundance of counselors there is victory." Dr. Sailor may be only one of those to offer wise guidance along a scholar's path and it is assured that her counsel will be remembered.
Dr. Sailor has decades of experience in education and a Philosophical Doctorate PhD in Family Therapy. She is also a 2010 recipient of the Rev. Dr. Benjamin Lawson Hooks Educator award. This award is named in honor of Dr. Hooks former FEC commissioner, president and CEO of the NAACP, judge, pastor, and civil rights activist.
Passionate about her family, goal attainment and sharing skills with others, Dr. Sailor would write memoirs on her personal and professional life lessons if she had the leisure time. One of her life's love is singing. She can sing all parts and has either directed or been a part of a choir for many years.