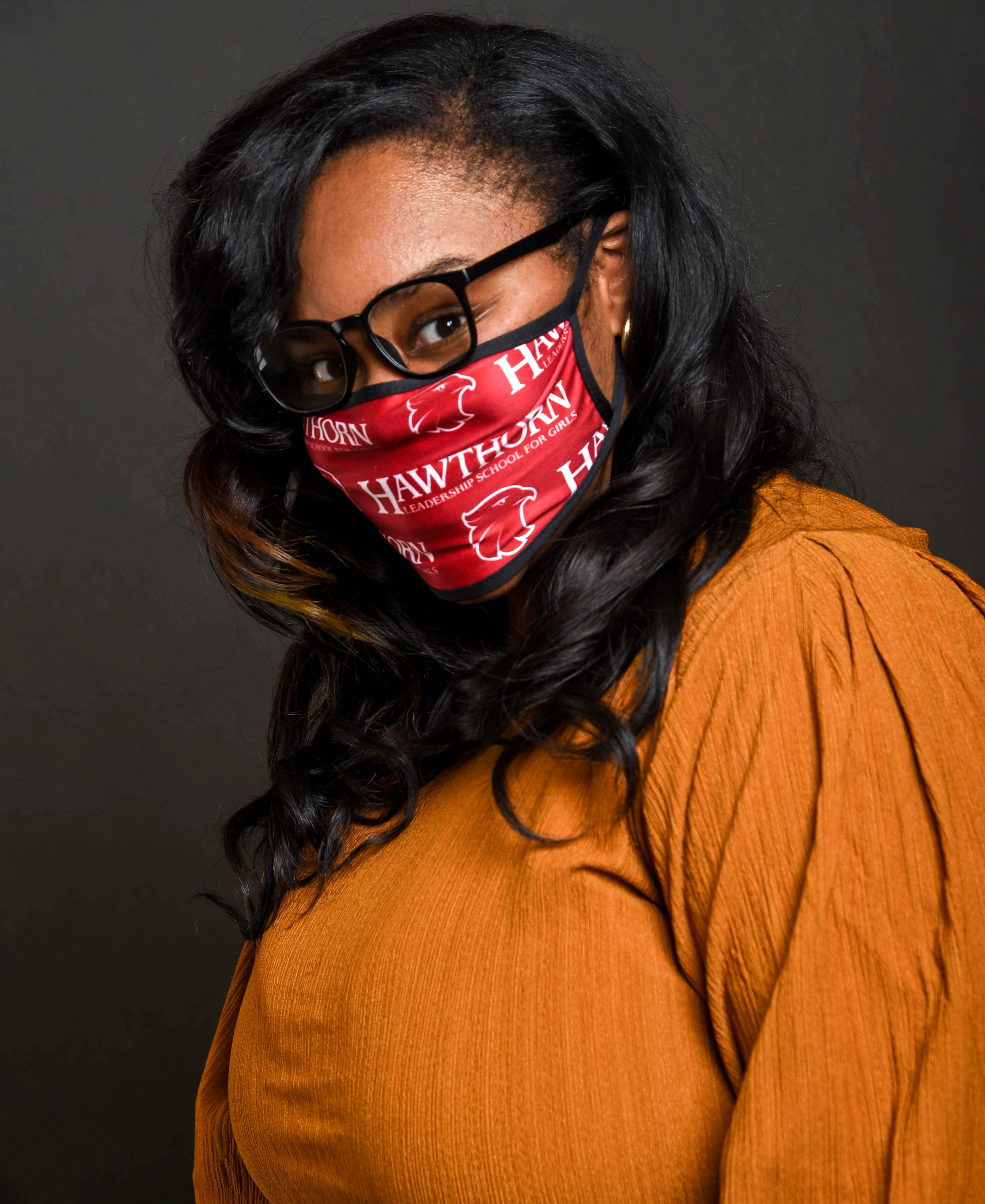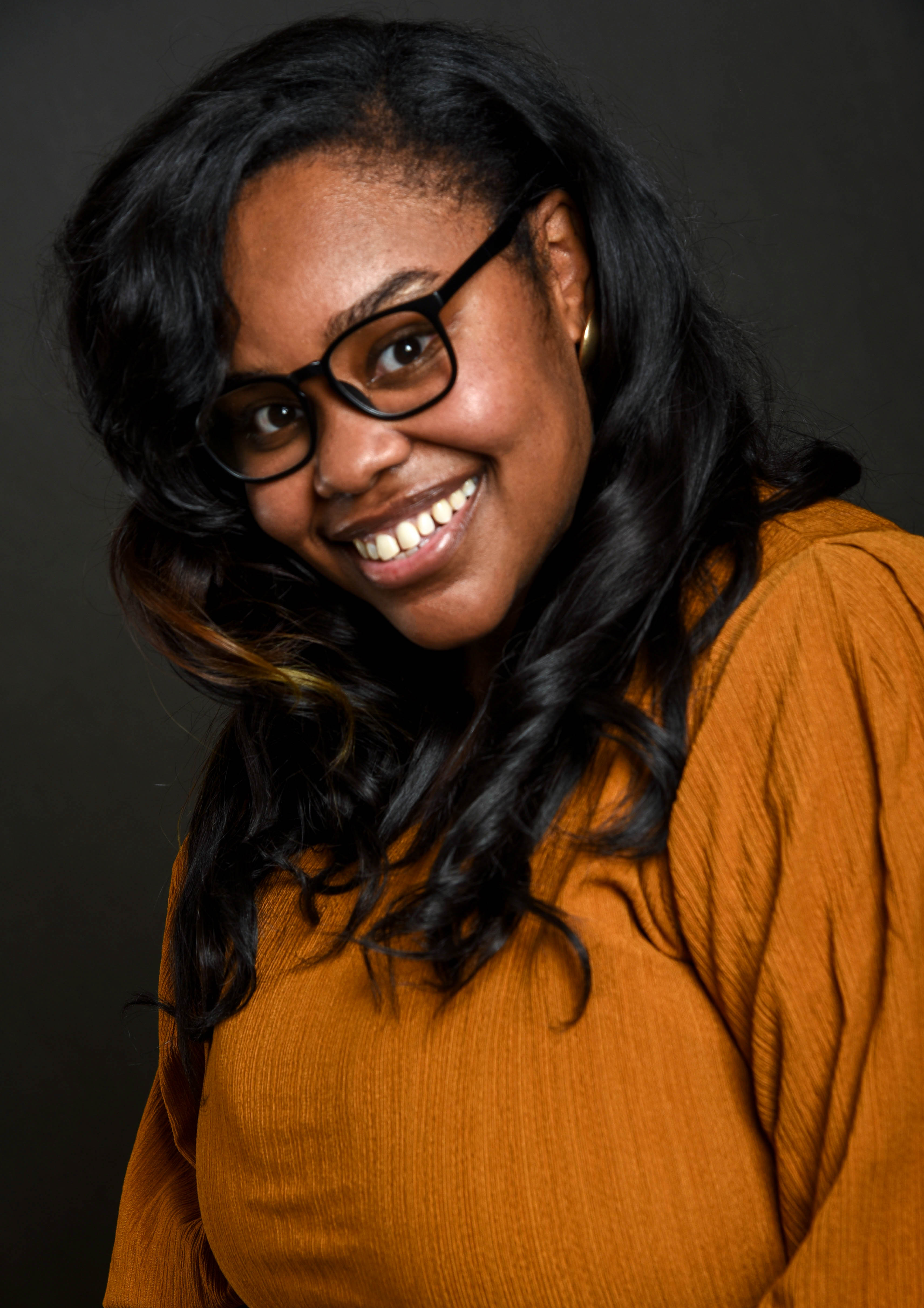 ShiAnn Wallace, Hawthorn Leadership for Girls Dean of Students is a Master. As Robert Greene put it, "Mastery is not a function of I.Q. or natural talent or wealthy parents who can send you to the best school, but rather the result of going through a learning process, fueled by the desire to grow and the persistence to push past any obstacles." Wallace holds two Masters Degrees; one in special education, one in behavior analysis and she is working on her PhD in behavior analysis/education.
In her capacity as an educator, Wallace is most passionate about empowering young women to be their best selves in any situation. Her highest professional achievement is her proven record of accomplishment with student academic and social growth over a year. In her leadership role, Wallace is a problem solver of peer-to-peer conflicts, scheduling concerns, teacher/student relationship building as well as bolstering parent/teacher and teacher/student communication.
Wallace is a composed, confident scholar with a delightful inner life! If granted all of her dreams today, you might find her singing background in millions of choirs and dancing as well.