Hawthorn Leadership School Foundation
Hawthorn Leadership School Foundation is a 501(c)(3) charitable organization that exists exclusively to "encourage, facilitate and support the ongoing activities of Hawthorn Leadership School for Girls." The foundation's Board of Directors works alongside foundation staff to plan for the funding needs of the school and engage the St. Louis community in raising awareness and funding to support the school.
After its inception in 2014, the Hawthorn Foundation raised funds to purchase the stately school building at 1901 N. Kingshighway that serves as Hawthorn's hub and renovated the building in three stages so that it supports Hawthorn's educational program, including state of the art science labs, ADA accessibility, modern infrastructure, and welcoming learning spaces.
As a public charter school, Hawthorn receives funding based on the number of students in attendance. However, these funds do not cover the cost of our high quality, STEM-focused college prep education. The Foundation raises funds annually to fill this gap, providing ongoing operating costs.
Hawthorn could not exist without the generous support and demonstrated commitment of the visionary people who have provided funding to launch the school and continue to support its success. Our ability to build and sustain the school depends on our friends' investment in this unique and important educational opportunity.
Staff:
Kaleigh Lawrence - Executive Director
MSW Washington University's Brown School of Social Work
BSW Grand Valley State University
Kaleigh Lawrence is passionate about ensuring that young people in St. Louis have access to an excellent education. Kaleigh joined Hawthorn School Foundation in January 2022 after 10 years of education and non-profit experience in St. Louis. Kaleigh is no stranger to Hawthorn's mission as the school's founding social worker. She is excited to return to Hawthorn, cultivate connections, and grow community support for the school's students, families, and staff. When she's not at Hawthorn Kaleigh enjoys traveling, hiking, cooking, volunteering, and spending time with her family and friends.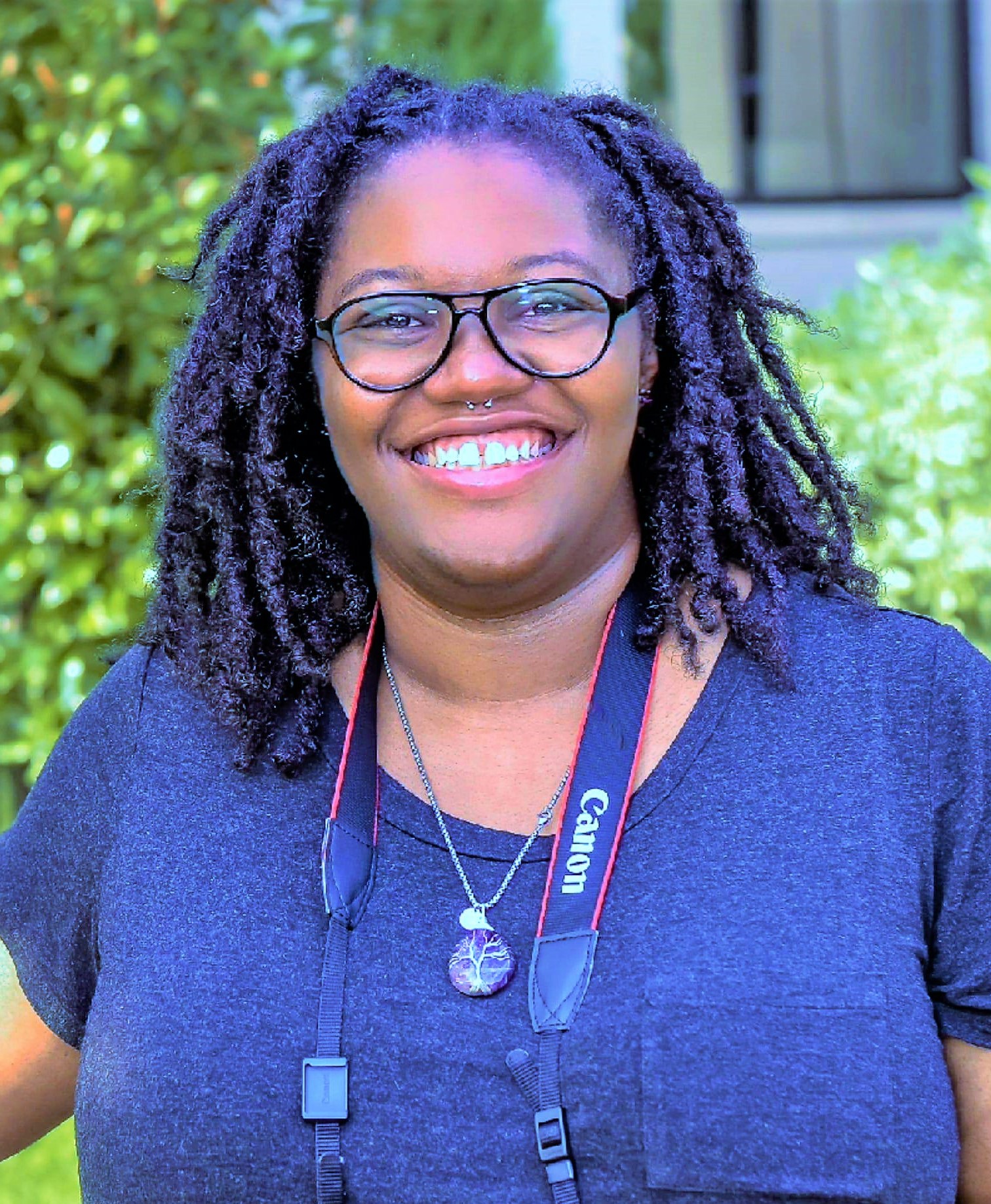 Dorvonda Payne - Director of Engagement
M.A. Full Sail University
B.A. Ottawa University
Dorvonda joined the Foundation team in December of 2021, bringing with her a passion for equity in education and a background in Communications and Marketing. She spent four years working at Aim High St. Louis, and finds that the best part of the job is working in the community she grew up in. Dorvonda likes to spend her down time doing the "usual"; playing video games, reading and spoiling her nieces, nephews and pets.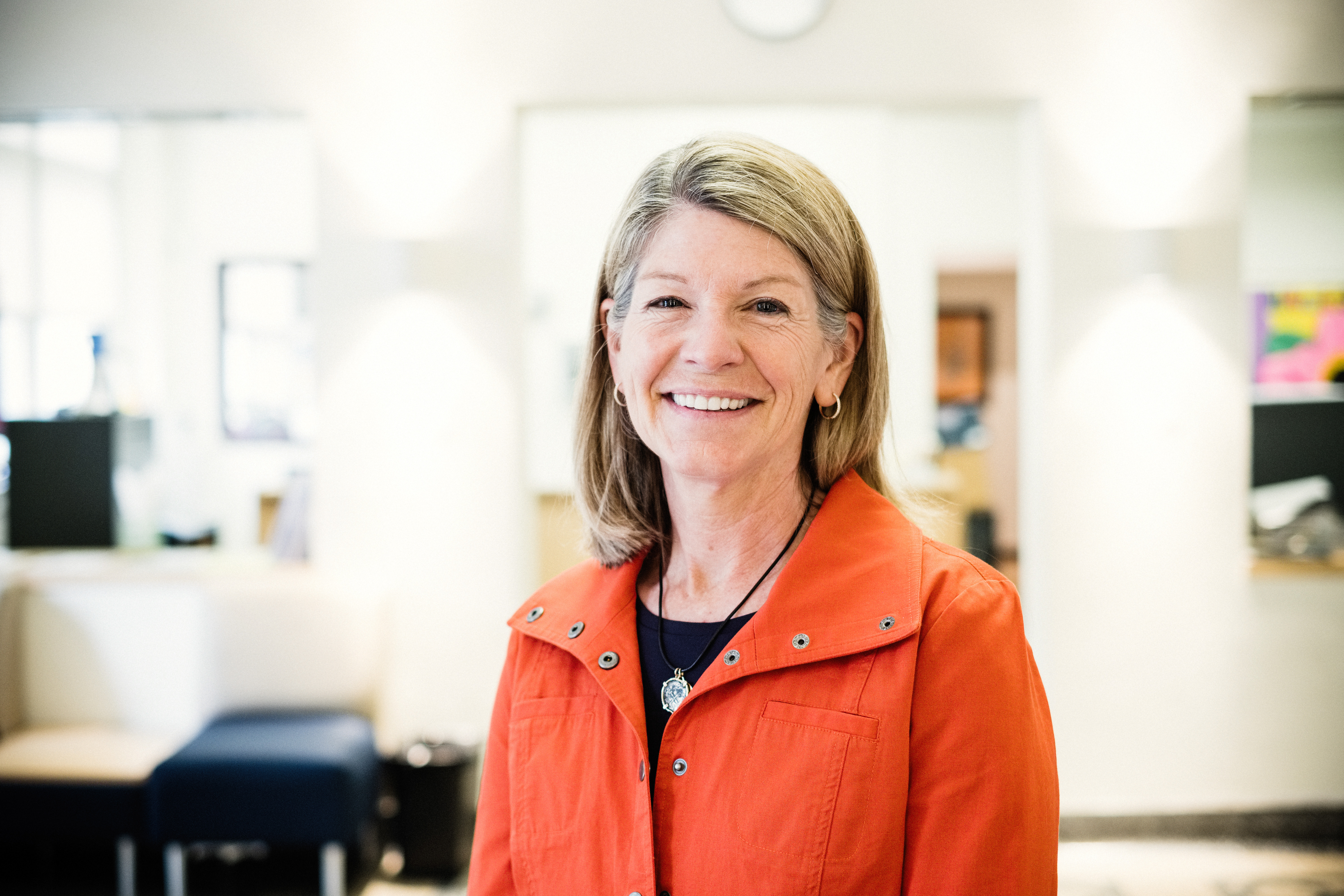 Mary Stillman - Founder and Board Chair
Mrs. Stillman founded Hawthorn so that young women in St. Louis would have the opportunity to attend an all-girls school with rigorous academics, co-curricular activities that help them expand their talents, and the chance to build deep and lasting friendships.

In the past, she led both the school and the foundation. Now she remains involved as Chair of the Foundation's Board of Directors where she focuses on building community support for Hawthorn and raising funds to supplement the school's public financing.
Board:
Liz Buchman
Meg Carosello
Megan Clinton
Rachana Creeth
Hal Davies
Kathryn Love
Kristie Skor
Mo Bin Masoud
Nick Ragone
Aria Jones