Our Staff
Daphné J. Morgan is the Head of School at Hawthorn Leadership School for Girls. In this role, she leads St. Louis's first all-girls, college preparatory academy to excellence.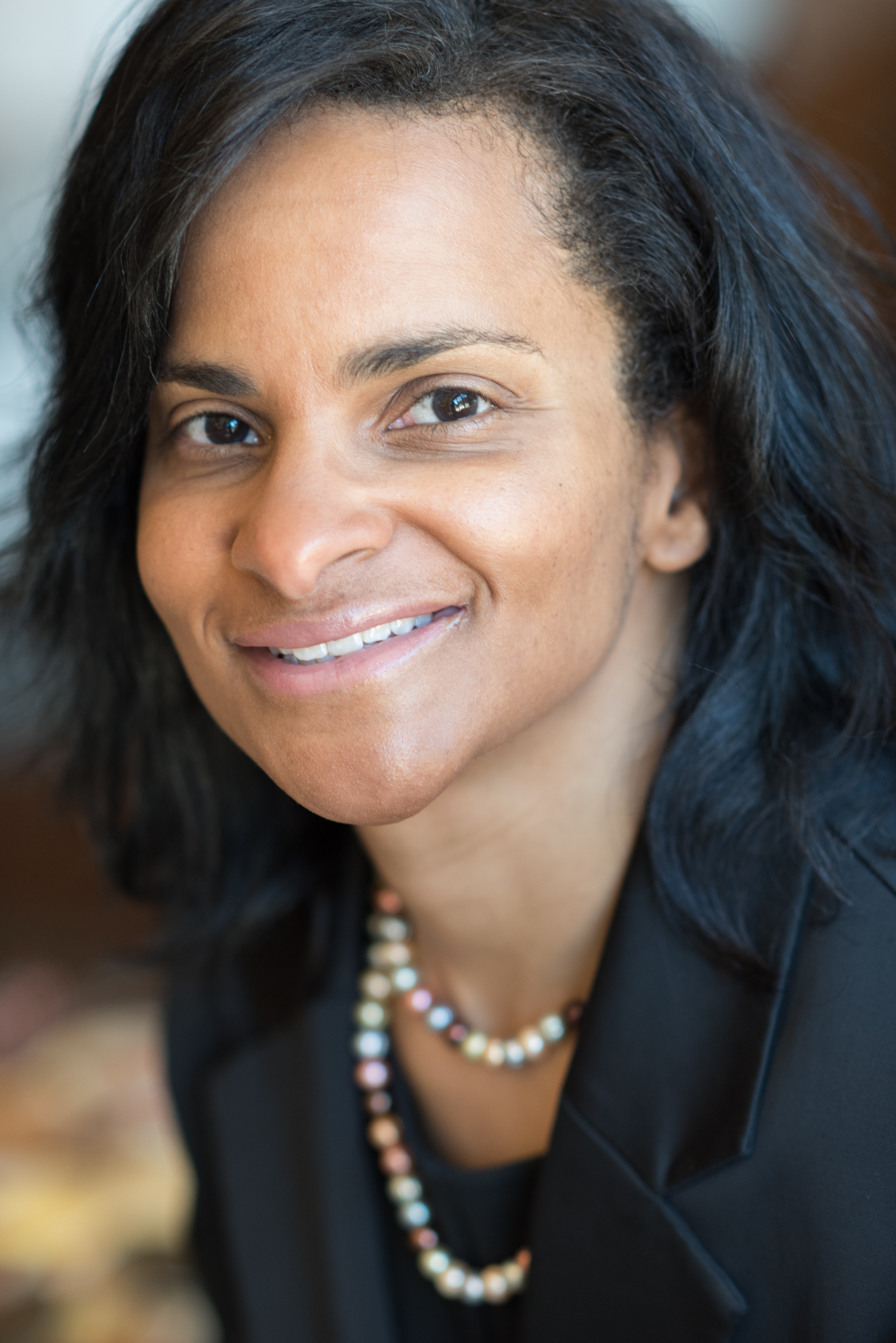 Daphné has a long history in education. Not only does she hold extensive experience teaching adults in the financial services industry, but she also has substantial success in middle and high school charter education. A founding member of the first early college program in the state of Indiana, she eventually became the school's founding Principal.
Additionally, she was honored with a 100% student success rate of four-year college placement, SAT scores that surpassed the national average, and state test scores that exceeded the state average. Daphné's school received the Four-Stat School Award from the Indiana Department of Education. This placed her school in the top quarter of all public schools based on achievement. The Title 1 Distinguished School Award was also awarded for closing the achievement gap between students in poverty and their more affluent peers.
After more than 13 years in Indianapolis, Daphné accepted the role of Director of Charter Schools for Shelby County Schools in Memphis, TN. She restructured the charter school's office to make the schools more accountable and to provide additional support to charter school students. Through this work, Daphné provides leadership to more than 55 charter schools in Memphis, serving more than 15,000 students. The National Association of Charter School Authorizers selected Daphné for their prestigious national leadership cohort. After leading in this role for two years, she returned to St. Louis to lead Hawthorn.
Daphné's passion for education lies within the reserves of creativity, patience, ingenuity, compassion, and empathy. This keeps the entire school board and staff striving toward positive results. Under her guidance, progressivity, and collaboration with the school board and staff, the school's definition of education includes supporting the technology, social, emotional, and aspirational needs of the students and families of Hawthorn.
Daphné is a St. Louis native. She holds a bachelor's degree from Xavier University (OH), a master's degree from Indiana University, and Certificate in School Administration from Indiana Wesleyan University. dmorgan@hawthornschool.org
Leadership Team
Administrative
Sikina LeeOperations Specialist
Felton FlaggSchool Support Specialist
Academics
Marilyn HintonInstructional Coach/Math
Kara KoenigSocial Worker
Dr. Shi'Ann WallaceDean of Culture