Our Staff
Daphne J. M. Robinson is the Head of School at Hawthorn Leadership School for Girls. In this role, she is responsible for leading St. Louis's first all-girls, college preparatory academy to excellence.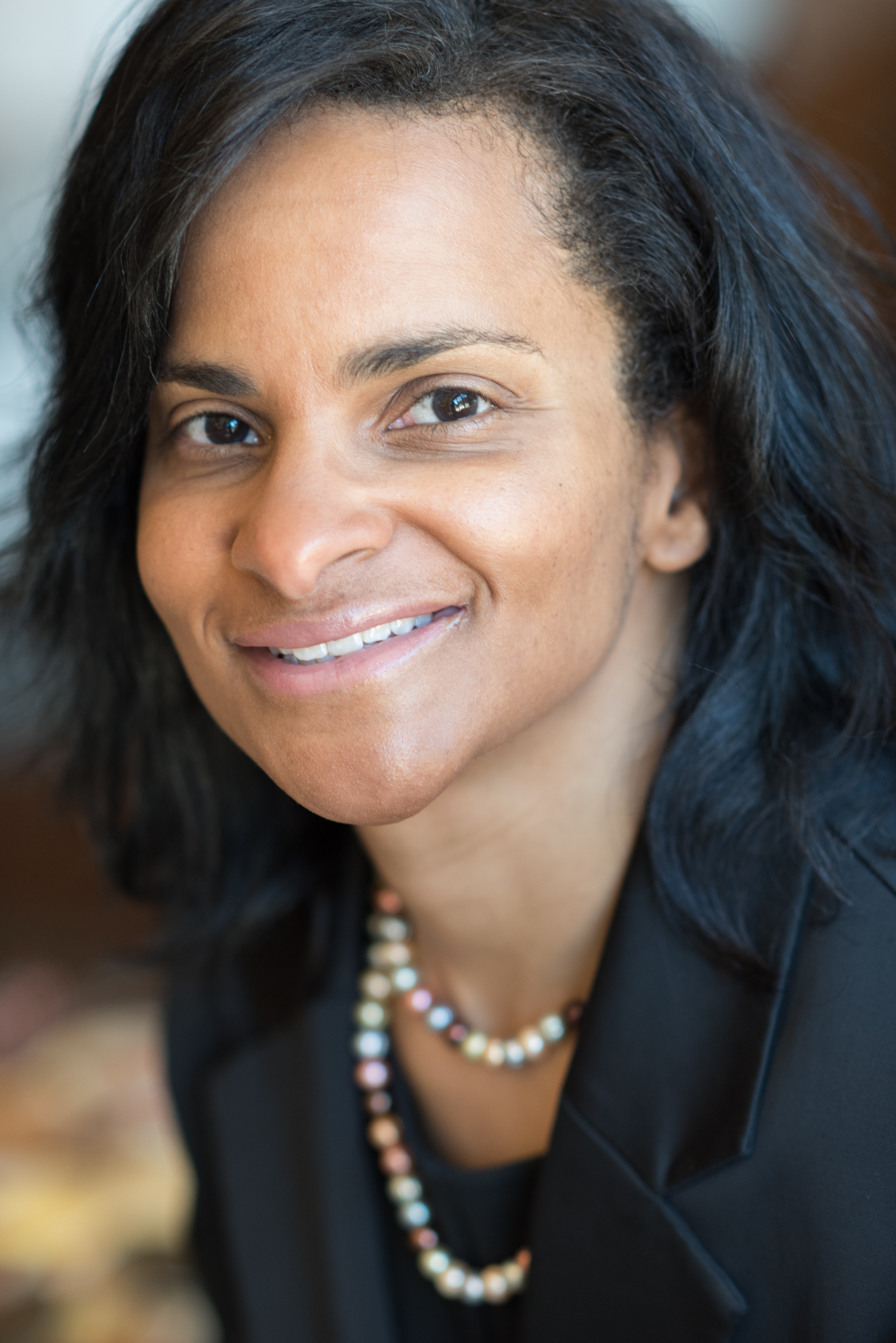 Daphne has a long history in education. While working in the financial services industry, she taught adults as a leader in the training department of Fidelity Investments. After she transitioned to working in public schools, she became a member of the founding team of a high-performing, high-poverty 6th through 12th-grade charter school in Indianapolis. This school would become the first school to have an early college program in the state of Indiana. She designed systems around student enrollment, guidance, college counseling, as well as the athletic program. Daphne eventually became the founding Principal of the high school and was honored as her students enjoyed 100 percent four-year college placement, SAT scores that surpassed the national average, and state test scores that exceeded the state average. Daphne's school received the Four-Star School Award from the Indiana Department of Education (which placed her school in the top quarter of all public schools based on achievement) and The Title I Distinguished School Award for closing the achievement gap between students in poverty and their more affluent peers.
After more than 13 years in Indianapolis, Daphne accepted the role of Director of Charter Schools for Shelby County Schools in Memphis, TN. She restructured the charter school's office to make the schools more accountable and to provide additional support to charter school students. Daphne provides leadership to more than 55 charter schools in Memphis through this work, serving more than 15,000 students. The National Association of Charter School Authorizers selected Daphne for their prestigious national leadership cohort. After leading in this role for two years, Daphne returned to St. Louis to lead Hawthorn.
Daphne is a St. Louis native, and she holds a bachelor's degree from Xavier University (OH), a master's degree from Indiana University, and Certificate in School Administration from Indiana Wesleyan University. She and her husband have two school-aged children, Morgan and Maxwell. - drobinson@hawthornschool.org
Our 2022-2023 Staff
Leadership Team:
Administrative -
Academics -
Our Terrific Teachers:
Alfredo Demartini -- High School Spanish -- ademartini@hawthornschool.org
Brenna Steichen -- MS/High School Science -- bsteichen@hawthornschool.org
Charles Wood -- High School Science -- cwood@hawthornschool.org
Derayvia Grimes -- MS/HS Math -- dgrimes@hawthornschool.org
Emily Schaeffler -- Middle School ELA -- eschaeffler@hawthornschool.org
Heather Womacks -- Middle School Math -- hwomacks@hawthornschool.org
Johanna Haynes -- High School Social Studies -- jhaynes@hawthornschool.org
Kevin Slivka -- Art -- kslivka@hawthornschool.org
Kimberly Weaver -- High School Science -- klweaver@hawthornschool.org
LaToya Stewart -- School Counselor -- lstewart@hawthornschool.org
Lauren Gann -- Physical Education -- lgann@hawthornschool.org
Mary Bueckendorf -- Middle School Science -- mbueckendorf@hawthornschool.org
Michal Basford -- Middle School ELA -- mbasford@hawthornschool.org
Shannon Hester -- High School ELA -- shester@hawthornschool.org
Tashawn Duncan -- Middle School Math -- tduncan@hawthornschool.org
Tashia Rush -- High School ELA -- trush@hawthornschool.org
Taylor Jones -- Middle School ELA -- tjones@hawthornschool.org