Welcome Letter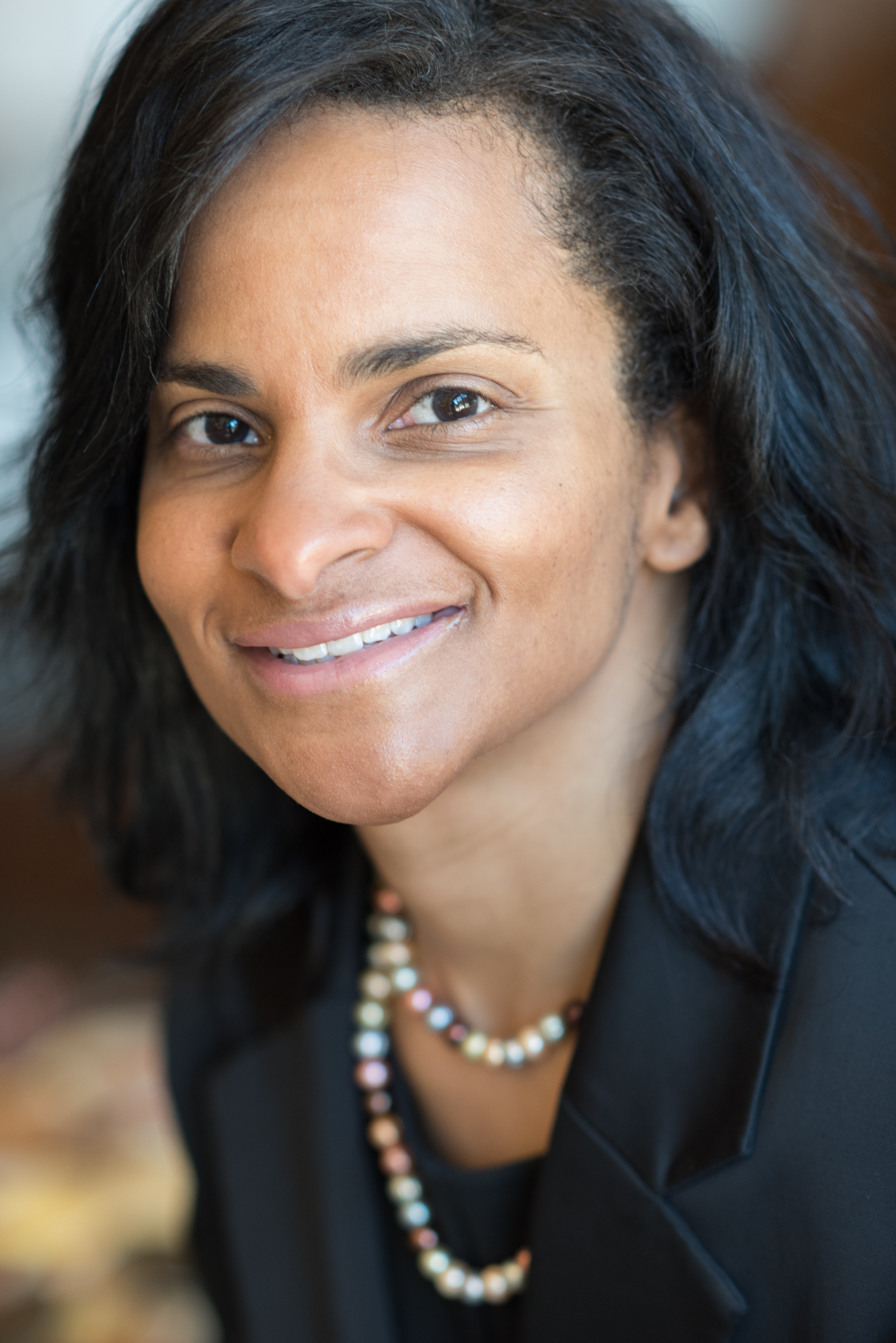 Dear Hawthorn Families,
It is a great honor to greet you as the newest member of the Hawthorn family. As a native St. Louisan, I can't think of a more special place to contribute my energy and effort.
I have spent the last two years supervising over 50 charter schools in Memphis, Tennessee as Director of Charter Schools. It was a joy to support schools and work with the district to look at how a charter school can be a strategic option in providing unique opportunities for families. In the decade and a half before I moved to Memphis, I had the opportunity to be in leadership at a highly successful early college charter school in Indianapolis, Indiana. I have had the pleasure of seeing all of my students go to college and become amazing adults. I cherish the opportunity to have provided a high quality experience for young people and I cherish the connections that were made with them.
I want to share three of my closely held beliefs about school.
First, no school can be great without high ambitions. We have to want amazing things for our girls. We want them to go to college. We want them to be great citizens. We want them to lead. We want them to give back to their community. We want them be competent in STEM (Science, Technology, Engineering, and Mathematics) subjects. All of that means we need to set aggressive goals for them and give them the most rigorous content if we expect them to succeed at the next level.
Second, all of our girls are capable. They will not all be strong in the same subjects or in the same way, but every young lady has genius within her, and it is up to us to help her connect to that brilliance and express it in her school work and extracurricular activities. When we set a low bar for our kids, they know it, and they resent it. Our girls expect us to believe that they can do phenomenal things, and we express that belief when we hold them all accountable to great expectations for their academics, their behavior, and their leadership.
Finally, all schools move at the speed of parents. Active engagement by families in the life of the school completely changes the oxygen in the school atmosphere. Your presence, your awareness, and your sacrifice shows our young ladies how much you care about them and how committed you are to them getting an excellent education. In the coming days we will have the opportunity to visit together. I hope you will allow me some time to hear your vision and your viewpoints on things we do well, challenges we need to overcome, and ways in which you might be helpful in assisting us in getting all of our daughters to greatness.
As the mother of a 13-year-old girl, I know well the struggle we all face as we try to help them become strong, intelligent women. I look forward to your partnership and your participation in the next chapter of Hawthorn.
For Hawthorn,
Daphne' J. M. Robinson
Head of School