Welcome Letter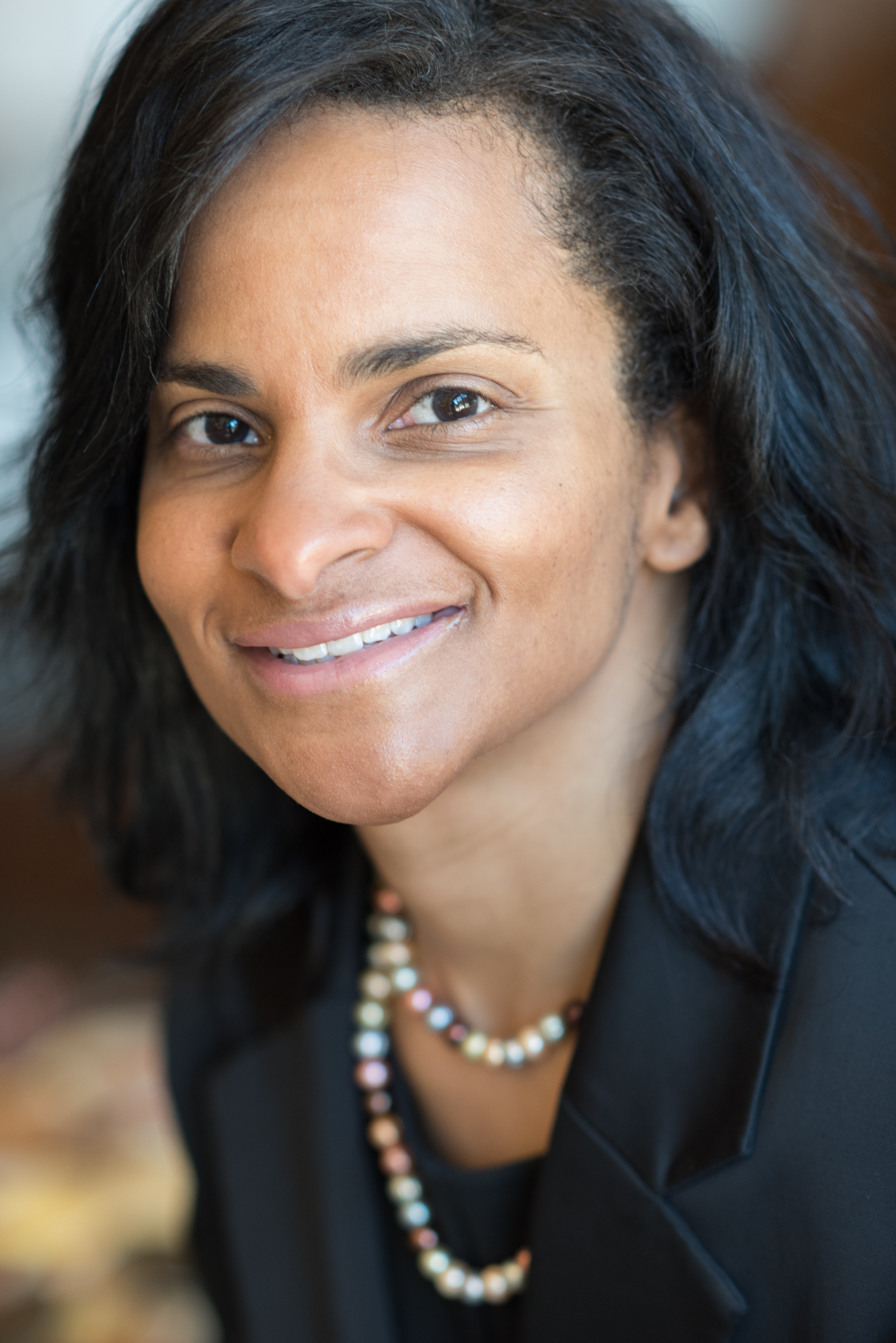 Friends of Hawthorn Leadership School for Girls,
It was Nelson Mandela who said, "Education is the most powerful weapon you can use to change the world." The past year presented a huge challenge compromising the education of all children on a large scale. Opportunities to engage meaningfully with education partners i.e. parents, teachers, community partners, and supporters as well as key social interactions among students came to an abrupt halt. While video meetings have taken over as the primary way to stay connected in a world where social distancing is necessary -- educating Hawthorn's scholars continues in defiance of the changing world.
In the midst of chaos, resilience grows and with it my belief is that there is reason to hope for our scholars. When I joined Hawthorn, I came with high ambitions for what our scholar and parent partnerships could achieve. Those beliefs have not changed. We had to dig deeper into our reserves of creativity, patience, ingenuity, compassion, and empathy to keep striving toward positive results. We've expanded our definition of education to include supporting the basic, technology, social/emotional, and aspirational needs of our scholars and families. Times of difficulty and immense pressure have a propensity for producing the finer things in life and I expect the coming years to prove this to be true at Hawthorn.
We continue to prepare every Hawthorn girl for college by providing a high quality curriculum. Even in the midst of the pandemic, we have not wavered but have redoubled our efforts to communicate with and support our families. Our girls will always receive high quality academic content. Even when we have had to utilize interactive tools to supplement instruction, our teachers continue to be the stewards of our scholars' education. Hawthorn's strength is our team of dynamic educators, both in and out of the classroom, that hold the bar high and provide the support that equity requires.
Hawthorn's values continue to guide everything that we do. We see joy, contribution, support, integrity, and courage daily, in person and virtually. We celebrate the resilience of our scholars, staff, families, partners, supporters, and community. It is impossible not to see the heroic efforts of all just to keep moving forward.
Finally, I want to recognize and thank our partners and supporters for all the extra gifts and happy surprises of support that we received this past year. It is impossible for us to reach our goals without your partnership and collaboration. We look forward to celebrating Hawthorn's first graduation in the Spring of 2021 and we want you to know that we could not have reached this milestone without your love, care, and support. You are part of our heritage and the stories of success that we are building in the lives of our girls -- our Hawthorn scholars.
For Hawthorn,
Daphne' J. Morgan
Head of School